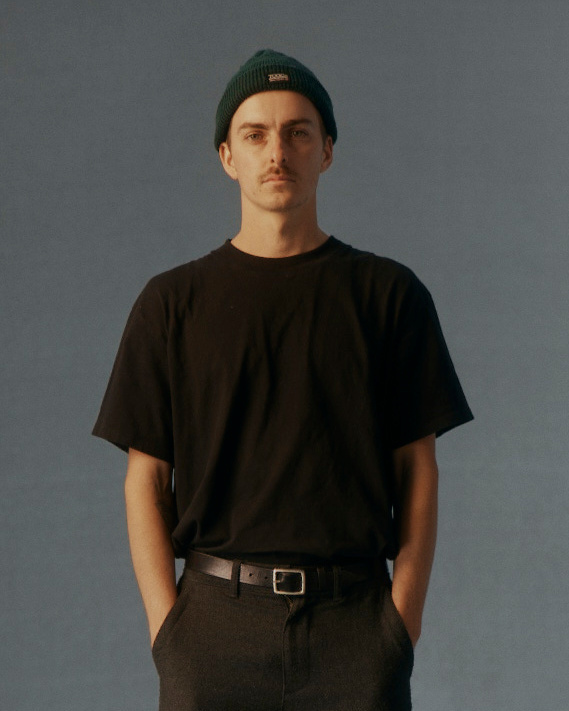 Kurt Michael Bingham is an Australian photographer based in Sydney, with a diverse portfolio that encompasses documentary, fashion, and lifestyle photography.
His work is characterized by a unique ability to blend intimate portraiture with the breathtaking landscapes of his home Australia, resulting in striking and captivating imagery.
With a keen eye for detail and the ordinary everyday moments, Kurt captures the raw beauty of Australia's laid back culture, juxtaposing them against his subjects in a way that highlights their unique qualities and characteristics.
Enquiries
Clients
VOGUE, NEUW, JEAN-MICHEL BASQUIAT, NYFW
ALLEN STONE, PRIVATE POLICY, HENDRICKS GIN,
RED HAVAS, GLASSONS ,BARNEY COOLS, VITTORIA COFFEE
SAINT VALENTINE, NICOL & FORD, BONDI ACTIVE,
COASTAL CREATIVES, TUCHUZY